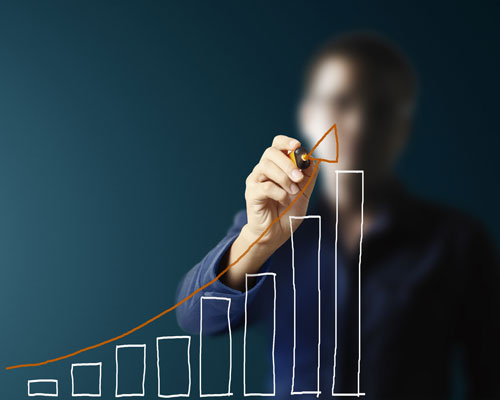 The brand Wiser Pens holds in it the promise of high performance, growth and challenge. For a new recruit joining the company, the company promises a challenging career with an opportunity to be a part of the Elkos family.
Our core values:
Business Ethics
Customer Focus
Mutual Respect & Trust
Innovation & Speed
Total Quality for Excellence
Currently there are no job openings but you can email your resume to info@elkospens.com and we will get in touch with you whenever there is one.